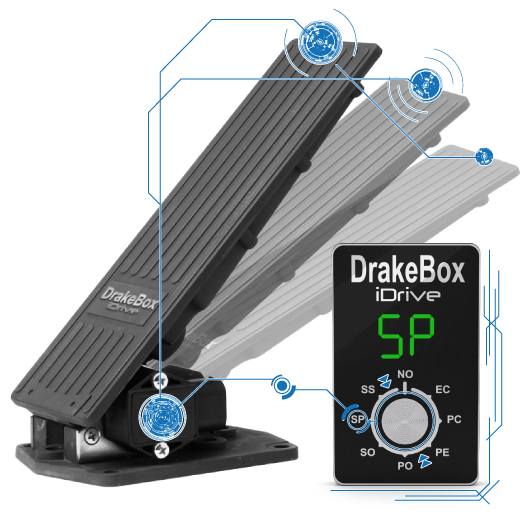 Docile or angry?
Decide while driving
More character for your car with chiptuning DrakeBox iDrive, an innovative system which acts on the dynamic behavior of the car. Directly while driving can turn your car from a rapid supercars to a citycar. Because the temperament of your car has to fit exactly to your daily driving needs.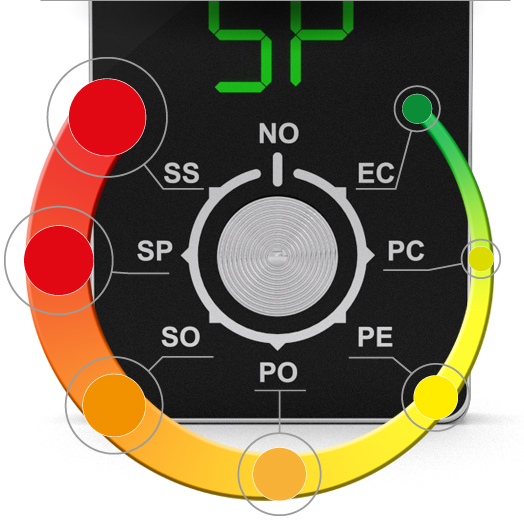 Interactivity and design inside your car
Even 8 different driving modes to better manage any situation. The Super Sport mode, to bring out the best performance of your car, to the EConomy mode, to give priority to fuel economy and ride comfort. All features are available while driving thanks to the exclusive DrakeBox iDrive Smart controller.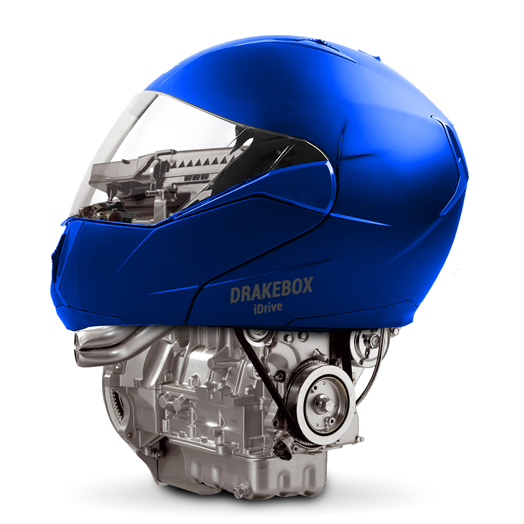 Maximum protection at the first place
Engine's protection active system for maximum driving safety. Full compatibility with all electrical and mechanical systems of your car. Plug & Play connectors for quick and easy installation. Constant and accurate control of the product to ensure high standards of quality. DrakeBox iDrive has all the security you need.